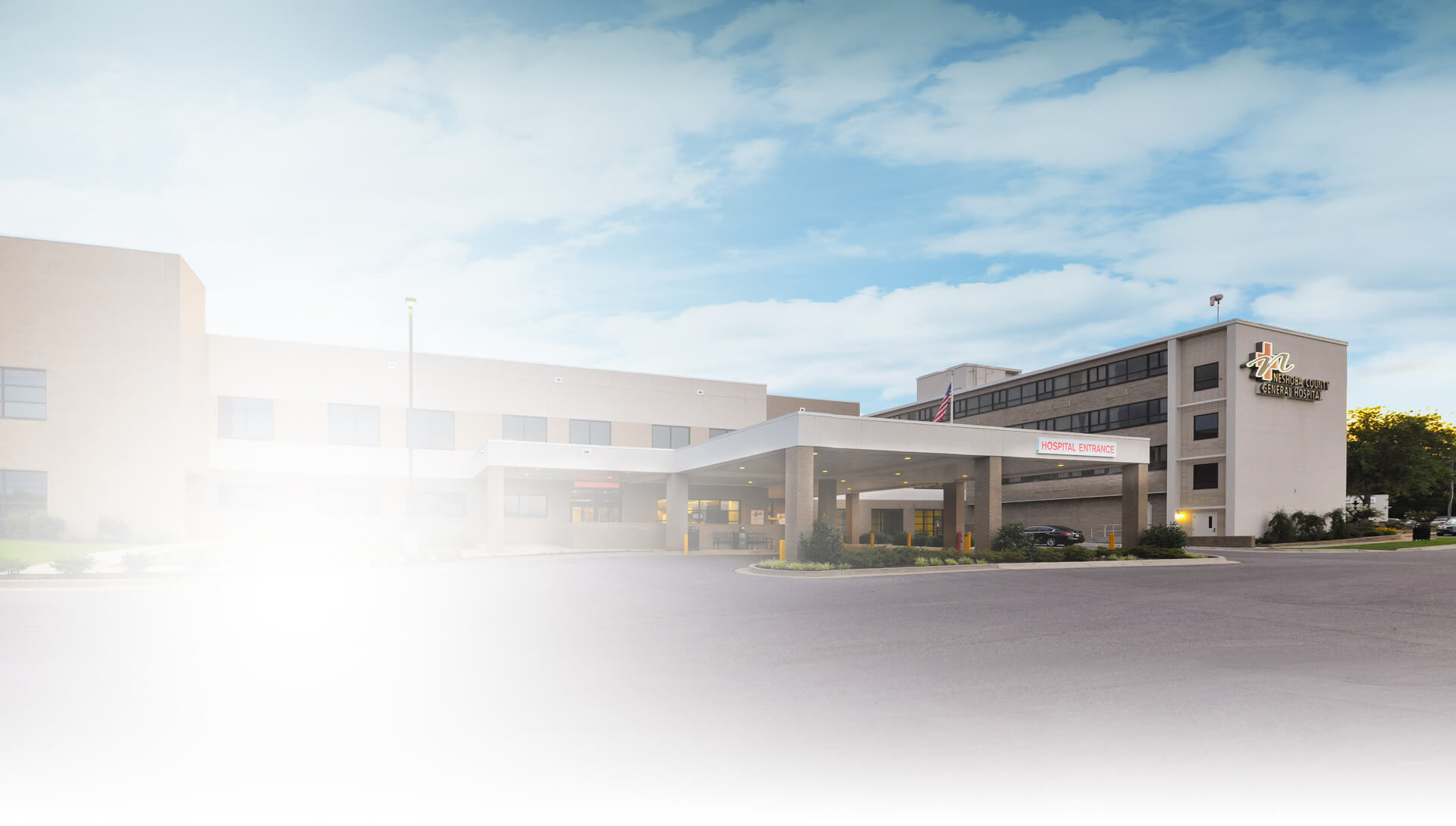 Neshoba On-line Catalog
Dedicated to
Excellence in Healthcare
From medical emergencies to keeping your family well year-round, you can rely on us for all of your healthcare needs.



Neshoba is Prepared to Care
We have been working around the clock to ensure you can get safe, reliable, and immediate medical care in our hospital, clinics and nursing home. We know our patients trust our medical opinion and value the advice we provide, and this time is no different. Neshoba General has resumed elective surgeries and outpatient procedures in all locations, and we urge you to visit our clinics or the hospital if you need care, and you can rest assured you will receive the safest, high-quality care you have come to expect from physicians in our clinics and hospital.
In response to the loosening of restrictions imposed by the MS state government, Neshoba General will resume elective surgeries and outpatient procedures this week.

Your health is our top priority, so we want to let you know we have taken appropriate steps to keep all of our patients safe.

Neshoba General has implemented and will continue to ensure additional safety measures are in place to protect our patients and our staff during your visit. All patients and staff that present to any of our campuses must adhere to the following:


All staff and patients will undergo a COVID-19 screening and temperature check before entering.
All staff and patients are required to wear a mask. Please wear your own mask or one will be provided.
Social distancing practices will be in effect. Stand/sit no closer than 6 feet to the next person and no more than 10 people are allowed in the same room.
We have hand sanitizing stations throughout the facility.
Strict visitor policies.
Our housekeeping service keeps our facility and restrooms clean and fresh.
Staff members clean and sanitize the chairs in our waiting areas.
COVID-19 Nurse Call Center

Thank you for trusting Neshoba General as your healthcare provider of choice.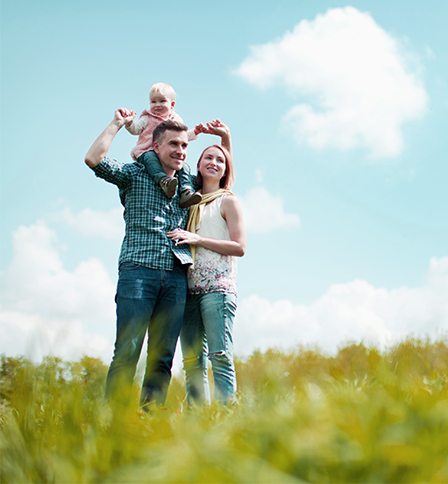 Welcome to Neshoba General
A Local Hospital Serving Neshoba County
At Neshoba General, you and your family will receive compassionate medical care from members of your community. We have been serving Neshoba County and surrounding areas since 1948, when the Neshoba County Board of Supervisors purchased The Philadelphia Hospital, Inc. Since that time, we have worked tirelessly to provide our friends and neighbors with high-quality and cost-effective healthcare services. From the moment you walk through our doors, our friendly staff will be ready to assist you and answer your questions.
We are equipped to provide for virtually all of your family's medical needs, from routine exams and screenings to emergency care and surgeries. Unlike many small community hospitals, we have a modern, state-of-the-art facility that can provide a wide array of inpatient and outpatient services. You do not have to leave town for the advanced care you or your loved one needs.
Our Locations
While you're busy planning your family's life, couldn't you use a little help planning your family's health? At Neshoba General, we are growing our family of providers to help you meet the ever changing and demanding needs you have in order to keep your family healthy and well.
With convenient locations, more physicians, specialty services and even an urgent care center ready to provide you with fast care without the emergency room wait, you can count on Neshoba General. Visit each of our clinic pages and discover what Neshoba General's team of professional and caring physicians can do to help you and your family.
View All Locations
Careers
Working at a hospital is more than just a job or career, it is an opportunity to make a real difference in people's lives and make your community a better place. At Neshoba General, we are looking for people who are passionate about helping others to join our staff. As a small-town hospital, we often provide services for our friends and neighbors- people we see at the grocery store and baseball games.
View Current Openings