Neshoba Behavioral Health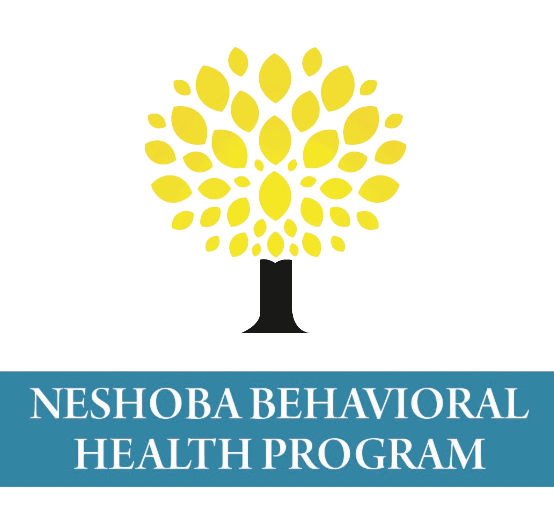 Millions of Americans struggle with mental and behavioral health conditions. However, many people are often reluctant to seek professional help due to the stigma associated with mental illness and treatment
Integrating behavioral health care with primary care is now considered an effective strategy for improving outcomes for those who suffer with mental or behavioral health symptoms. Collaboration with a multidisciplinary team of health care professionals is essential to develop and coordinate a plan of care that addresses both the patient's physical and mental health issues.
Neshoba Behavioral Health is dedicated to providing the highest quality of care and offers comprehensive treatment services. Our philosophy strives to empower patients to make progress toward their individualized treatment goals by using person centered care approaches and solution focused therapeutic interventions.
Our outpatient behavioral health treatment services include: psychiatric diagnostic assessments, individual and family psychotherapy sessions, grief counseling, individualized treatment plans, crisis intervention, and medication management services. We serve children, adolescents, adults, and geriatric patients seeking treatment for a wide range of behavioral health symptoms.
Common symptoms and conditions we provide screening and outpatient treatment for include: depression, anxiety/panic attacks, chronic pain, sleep disturbances, anger management, Attention Deficit Hyperactivity Disorder (ADHD), Post-Traumatic Stress Disorder (PTSD), Substance Use Disorders, memory problems, Bipolar/Other mood disorders, parenting/co-parenting issues, adjustment difficulties, relationship problems, stress management, and self-esteem issues.
Located in the Neshoba Medical Pavilion, we offer services in a comfortable, boutique style atmosphere. All major insurance policies are accepted, and private pay options are available on a sliding fee scale.
If you, or someone you know, is experiencing any emotional or behavioral disturbances please call
601-663-1213 to schedule an appointment.
Heidi Starks, LCSW-S Behavioral Health Provider/Program Director
Are you or someone you know experiencing any of the following emotional and/or behavioral symptoms?
Sadness/Depression
Anxiety
Fatigue
Irritability
Sudden Memory Loss
Bereavement Problems
Trouble Coping with Chronic Illness
Social Withdrawal
Changes in Sleep Patterns
Anger Control Problems
Increased Confusion
Bipolar Disorder
Substance Use Disorder
Difficulty Adjusting to Life Changes
Other Mood Symptoms
Our outpatient Behavioral Health Program is open to all ages and all insurance will be accepted. Referrals will be accepted from any individual or any medical provider.